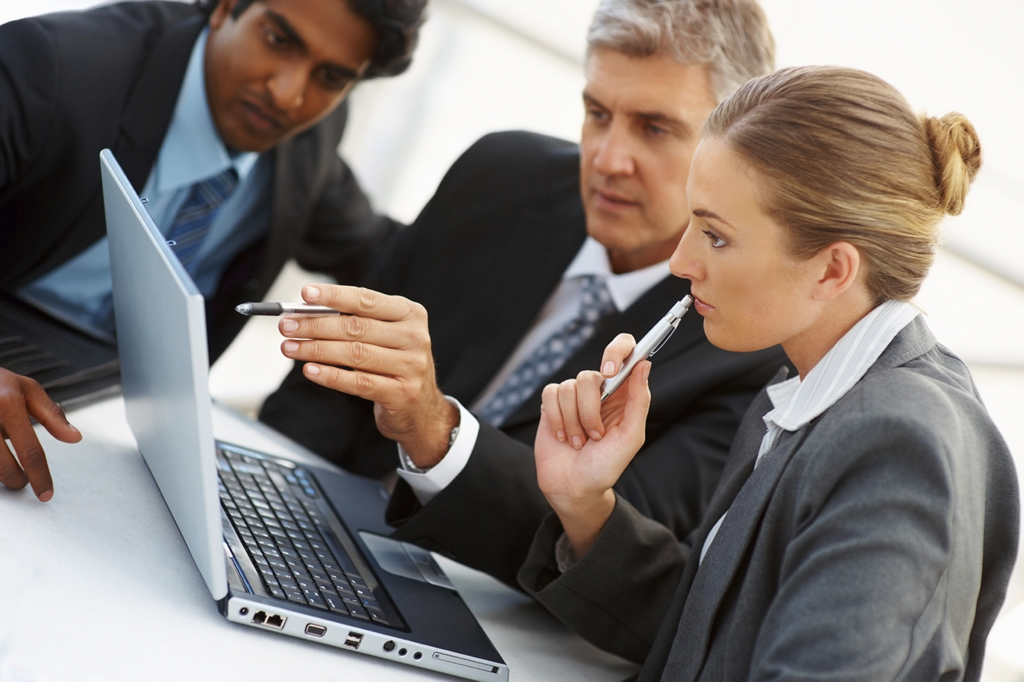 CTSA is committed to  supporting  your  learning as a participant of one of our courses.  We are pleased to supply these files to be use in conjunction with the course material received during the course.  Remember that each exercise relates to the disc symbol at the top of the exercise. 
All exercises are supplied in a zipped file. 
•  Expand the category.
•  Click the Course Title to download the zip file to your download folder.
•  Choose where you want to unzip the files.   Each zip file contains a folder of exercise files.
•  The files will be placed into a folder named coursename exercises or exercise files.
ADOBE EXERCISE FILES
MICROSOFT EXERCISE FILES