Professional development can help you advance in your career and may come in the form of formal or informal learning, which may include activities such as attending professional development courses, conferences and seminars or networking.  Our professional development courses have been grouped into the following categories.
---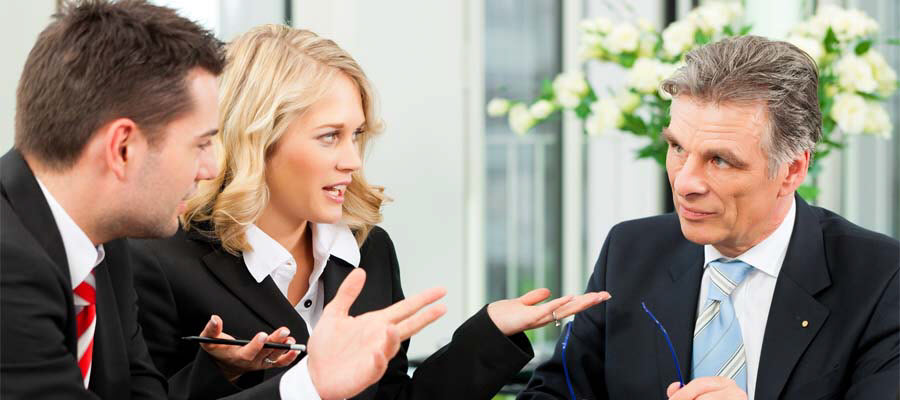 Business Skills
The skills that you require for your position will vary from business to business. However the skills learned are transferrable.  All positions require:
•  excellent verbal and written communication skills
•  exceptional time management skills
•  interpersonal skills to relate to co-workers
•  ability to effectively identify and resolve problems
Professional skills development is a continual process - choose from our range of public courses, or if you are organising professional development for your staff, talk to our business consultants to tailor a program to your needs.
  Dealing with Difficult Behaviour
  Essential Skills for EAs and PAs